Serving the East Village and Lower East Side Manhattan
Cosmetic & Family Dentistry
525 East 12th Street located between Ave A and Ave B
Our goal is to make it easy and hassle free for you and your family to visit the dentist. Schedule an appointment today and allow us to make you smile.
Save time on the day of your visit and print your Patient Forms online and bring them with you when you come.  This should minimize your overall wait time.
We understand that looking for the right dentist is challenging especially in a large city as New York City. So at the office of RODERICK LUCENTE, DMD, PC, we strive hard to make your visit as comfortable and personable as possible.
Dr. Lucente understands that the dentist office isn't the place most people would like to be but his gentle touch and friendly demeanor will make you feel at home. He will deliver your treatment plan and dental care in a non-judgmental but thorough way that will stay within your budget. His helpful staff will also ensure that your experience will be worthwhile. They will answer any questions you have about insurances and will get you started on the right track to getting the complete care that you need.
Dr. Roderick Lucente is originally from the Bay Area having completed his undergraduate studies in the Biological Sciences from the University of California, Davis. He pursued his dental education at Boston University Goldman's School of Dental Medicine. He refined his dental expertise at Interfaith Medical Center Department of Dentistry completing a general practice residency where he returned to teach as an attending. Dr. Lucente likes to keep up-to-date on the latest dental technology by attending continuing education classes as well as being a member of the American Dental Association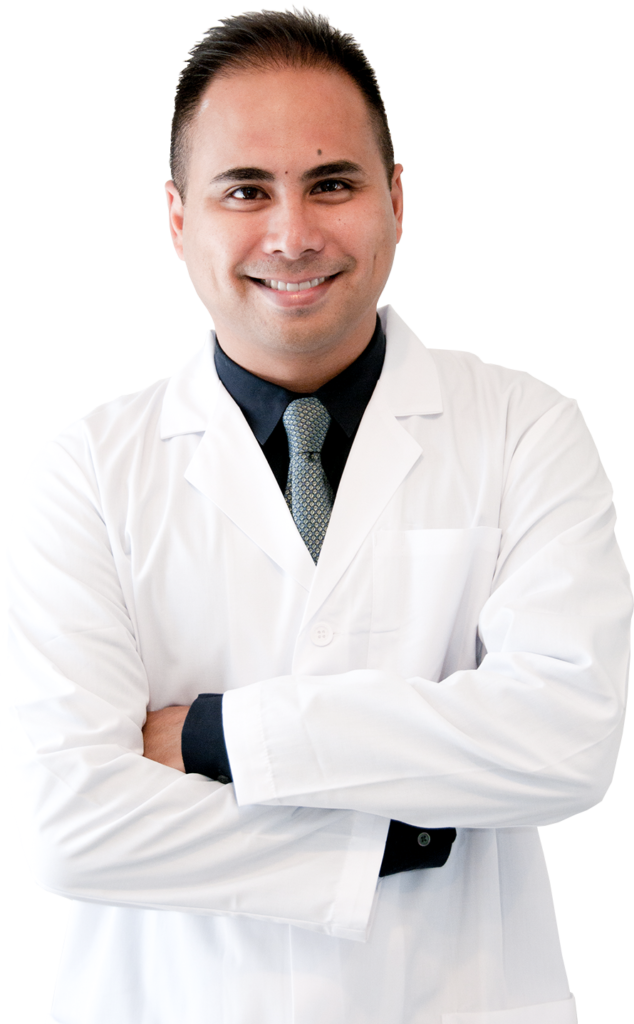 Your total oral health care is our main concern. Whether you are coming in for a general check-up/cleaning or for a full mouth rehabilitation, we promise to provide you with exceptional care possible as we enhance the natural beauty of your smile.