We love what we do and especially enjoy hearing stories about how we have changed someone's life and gave them the confidence they needed to be able to move forward with life.  Take a moment and read some of the kind words being said by our patients.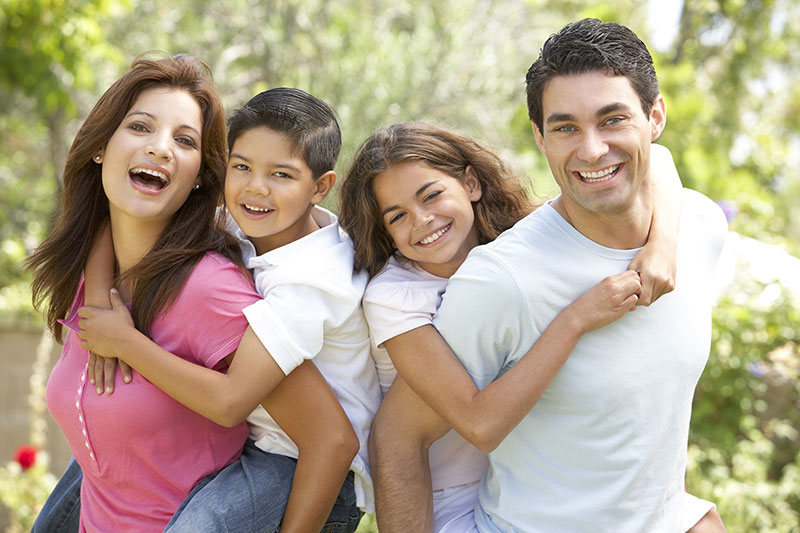 Great service. Never having had a dentist in NY since I moved from the UK, very impressed with the personal service. Saw me on short notice after tooth broke, De Lucente did a great job of repairing the tooth and setting me up for a new crown. Easy to talk to, professional, and not a hint of pain throughout the procedure.
Dr. Lucente and staff are AMAZING, I cannot say enough good things about them. I chipped my tooth and he took care of me the next morning (working around his already booked appointments in order to fit me in)! He also did some cosmetic adjustments while I was in the chair, and I am much happier with my teeth appearance. I recommend everyone to see Dr. Lucente- he takes his time, is professional, and is a perfectionist!
Always sees me within 15 minutes of my appointment time. Great bedside manner.
The front desk was very polite and courteous when I had to call in to make an appointment and made the process easy. However, ZocDoc's information is out of date. I chose to go here because of their website and online presence. This day and age everyone would prefer to learn more about businesses before they commit so they won me over with actual yelp reviews, Google reviews, and a website. Odd that the others don't think they need to catch up to that. The office is very new, well maintained, fairly clean. It's pretty tiny so they got creative with the space. Props to that! The dentist I had was very nice and informative. He spent time answering questions and genuinely had interest in the x-rays and my teeth. Didn't catch his name though.
Great Dentist!! Dr. Lucente is professional, thorough and friendly.
My wife and I have been going to Dr. Lucente for over 5 years now... He is New York City's best kept secret. Apart from being a kind and wonderful human being, he is also a very gifted dentist. He assisted me when a dentist botched a filing for me during a vacation oversees. He explained to me what they had done wrong. Without judgement he made the necessary corrections, and I have never had any other issues with my tooth since. We have always found his staff to be very kind and extremely professional (they feel like family to us). A special shout out goes out to Alma who often assists with the cleanings... She is the best!!! 🙂
A great, honest, and thourough dentist. I was new to the city and went to another reputable dentist prior who told me I needed a root canal. Doubtful, I went to Dr. Lucente, and he told me it was just a deep cavity. He saved me so much time and money. It's been months since and my tooth feels great. Sadly, my insurance has changed so I can no longer see this dentist, but if I ever have insurance he accepts again, I will happily return!
Great Dentist!! Dr. Lucente is professional, thorough and friendly.
Dr. Lucente is a terrific dentist. Can't recommend him more highly. I was very freaked as I hadn't been a abt 10 years. But he and the staff put me at ease immediately w/ no judgement. Office is clean and short wait time.